BACKGROUND
Affutech 3000 Technologies was founded by Jocelyn Jetté in 1986 and is a well-established business with experienced personnel. We specialize in the custom fabrication, sharpening and sales of industrial cutting tools. Our company stands out for our high-quality products and personalized service.
Roxanne Jetté, Jocelyn's daughter, joined the team in 2018 as the new general manager, making Affutech a family-run business. Motivated by the challenge of managing a growing company, Roxane seized the opportunity to take the company even further.
Today, our company is evolving along with a long list of satisfied clients.
Always on the look-out for innovative solutions, we offer custom tool fabrication, sharpening and sales through the acquisition of state-of-the-art equipment.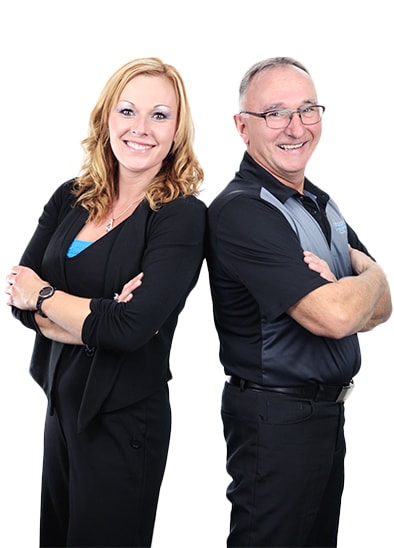 VISION
To become the number one reference in Quebec in the sharpening and custom fabrication industry.
MISSION
Leverage our expertise in sharpening and custom tool manufacturing to propel our customers to success.
REQUEST A QUOTE
Rest assured that your specifications and all your contact information are confidential.