CUSTOM CUTTING TOOL
MANUFACTURING SERVICE
With the manufacture of custom-made tools, Affutech 3000 facilitates the development and improves the profitability of its customers.
Our fast and affordable co-development service ensures the satisfaction of our partners.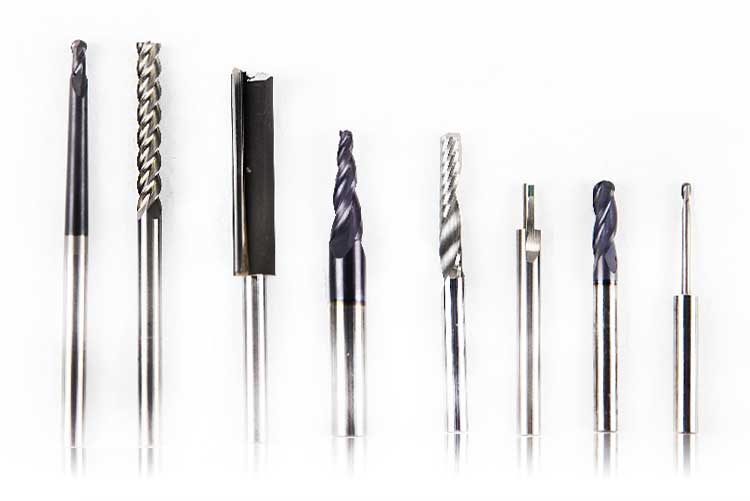 End Mill Compression, Rougher, Down Cut, Up cut, Ball Nose
End Mill Taper Corner Radius
DESIGN
Using their ingenuity, our technicians are able to design and modify the tools you need.
MANUFACTURING
As specialists in custom tools, we can manufacture a cutting tool for your specific application. We have designed tools to cut several types of materials.
REQUEST A QUOTE
Rest assured that your specifications and all your contact information are confidential.