CUSTOM CUTTING TOOL
MANUFACTURING SERVICES
Our custom tooling services allow our customers to grow and improve their profitability.
Our fast and affordable co-development services ensures our partners' satisfaction.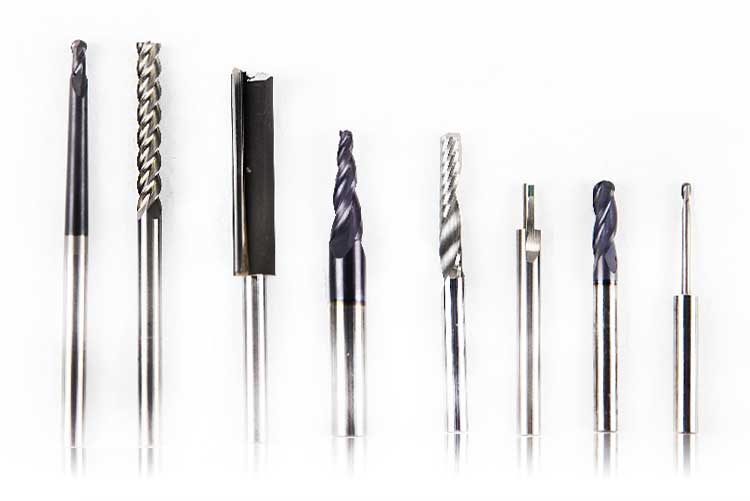 Compression end mills, roughers, down cut, up cut and ball nose end mills
Taper and corner radius end mills
Bits for drilling machines
DESIGN
With our technicians' ingenuity, we can design and modify any tool to meet your needs and specifications
CUSTOM TOOL FABRICATION
As custom tool specialists we can fabricate cutting tools specifically designed for your company. Since 1986, we have designed, engineered, and fabricated hundreds of tools for cutting a wide variety of materials.
GET A QUOTE
Rest assured that your specifications and all your contact information are confidential.