IF IT HAS TO CUT, LET THE EXPERTS THE DO THE SHARPENING!
The sharpening process optimizes the performance of your cutting tools, reducing your costs while extending their life.
Entrusting your tools to Affutech 3000 means having a peace of mind. Our expertise, advice and precision will maximize the performance of your tools.
Whether it be for steel, wood, plastic, fiberglass, or any other type of material, Affutech 3000 is your best choice.
TOOL RECONDITIONING
Our technicians thoroughly inspect the condition and wear of all your tools and, following your approval, recondition them. We will perform the necessary operations to recondition the tools to your specifications.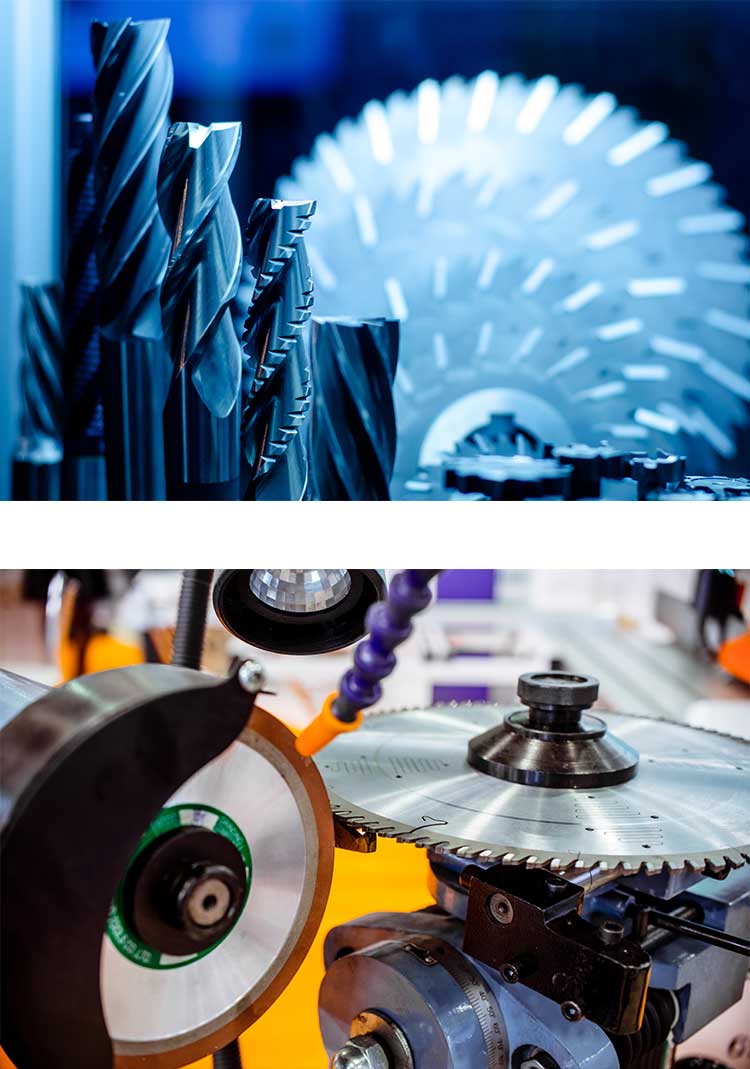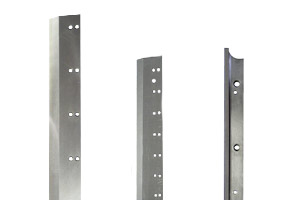 Knives/blades/cutters (up to 12 feet):
Printers
Paper cutters
Corrugated knives
Ice resurfacer (Zamboni)
Edges, Edging and Edgers
Planer
Granulator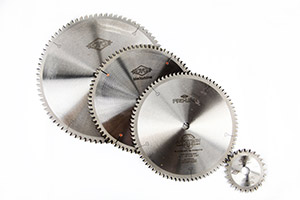 Saws and retipping:
Carbide
Metal saws
Mitre and dovetail saws
Circular saw blade sets (set scoring)
Lamello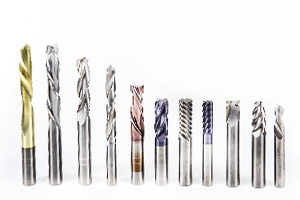 Bits:
High speed steel and carbide (HSS)
Compression
Countersink
Counterbore
Brad Point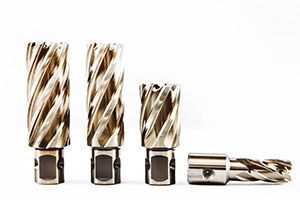 Various tools:
Router bits
Annular cutters
Hole saws

Reamers/Boring tools

Milling bits

OUR CUSTOMERS COME FROM ALL SECTORS, MANUFACTURING AND COMMERCIAL
Doors and windows

Automotive

Fiberglass

Machining
Cabinets and counters

Robotics

Printing

Cabinet and coutertops
Docks

Rubber

And much others…
REQUEST A QUOTE
Rest assured that your specifications and all your contact information are confidential.