YOUR CUTTING TOOL
SHARPENING EXPERT!
The sharpening process optimizes the performance of your cutting tools, thus reducing your costs and extending their service life.
Entrusting your tools to Affutech 3000 means to have peace of mind. Our expertise, advice and precision will maximize the performance of your tools.
Whether for steel, wood, plastic, fiberglass or any other type of material, Affutech 3000 is your best choice
TOOL RECONDITIONING
Using a rigorous approach, our technicians inspect the condition and wear of all your tools. Following your approval, we will take necessary steps to recondition the tools according to your specifications.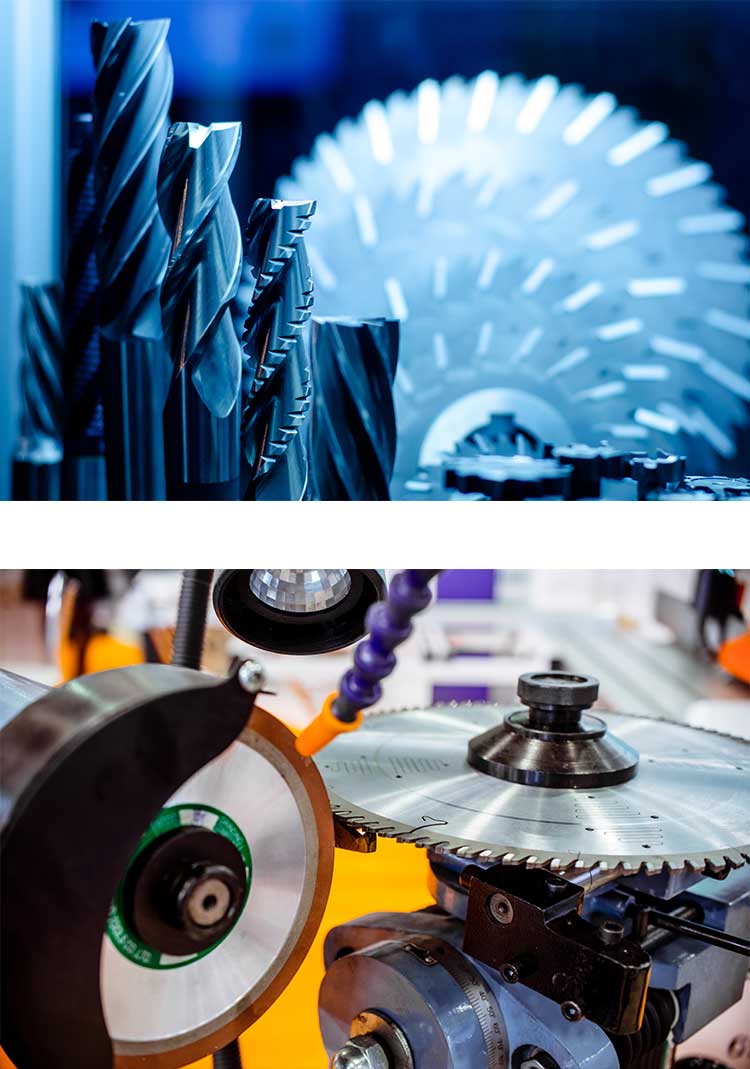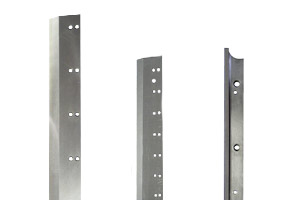 Knives (up to 12 feet):
Printing
Zamboni
Edge
Glider
Granulator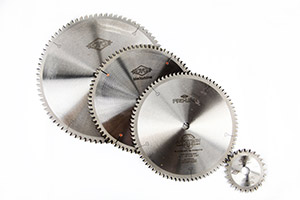 Sawing and re-cutting:
Carbide
Metal
Miter Saw
Scoring set
Lamello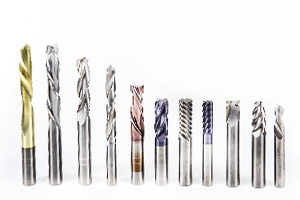 Drill bits:
HSS and Carbide
Compression
Countersink
Counterbore
Brad Point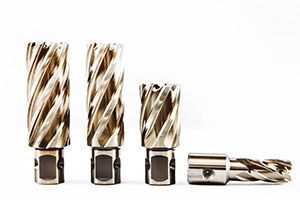 Various tools:
Router Bit
Annular Drill Bit
Hole Saw
Reamer
End Mill
Scoring Set
OUR CUSTOMERS COMES FROM THE MANUFACTURING, COMMERCIAL AND PERSONAL SECTORS:
Doors and windows

Automotive

Fiberglass

Machining
Cabinets and counters

Robotics

Printing

Woodworking
Docks

Rubber

And many others…
REQUEST A QUOTE
Rest assured that your specifications and all your contact information are confidential.